Hermann Keppler – ASNH President
Meet our President
Hermann Keppler, founder of the American School of Natural Health, has been a pioneer in the field of Naturopathy for over 30 years. He has written a number of books, published hundreds of articles and trained thousands of therapists.
Mr. Keppler is a German trained Homeopath and Naturopath. He also studied Herbal Medicine, Acupuncture and Nutrition with a specialization in detoxification and fasting, Iridology and other natural therapies.
Expertise

While practicing as a Naturopath Hermann Keppler found opportunities to study natural therapies in countries such as Israel, Denmark, Switzerland, South Africa, the USA, Sri Lanka and Pakistan. These studies gave him a deeper understanding of other cultures and their approach to heal.
Colleges and Schools in Europe and USA
In 1997 Hermann Keppler relocated from Germany to England to establish the first College of Naturopathic Medicine (CNM) in London. More colleges followed across the UK and Ireland. The American School of Natural Health (ASNH) was established in the United States to meet the demand of the American market and specifically, online learners. Mr. Keppler is the President of ASNH.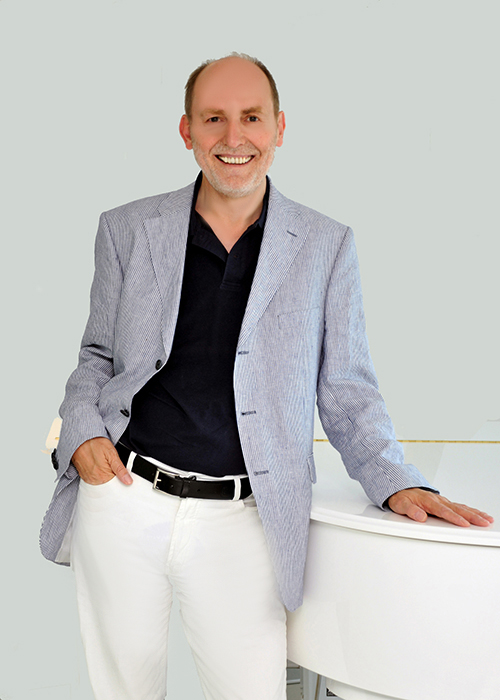 To deliver a high level of instruction for students in terms of excellence in teaching.
To teach students various therapies and diagnostic tools to restore the body's diminished ability to heal itself.
To continue to raise the profile of  Natural Therapies by providing training at the highest level, in accordance with the latest advancements in the field.
To provide thorough training in Natural Therapies.
Qualifications: BHS Complementary Medicine, Naturopath and Medical Herbalist
Gemma is an Australian trained naturopath and medical herbalist with a Bachelor of Health Science in Complementary Medicine. She is currently practicing in the natural therapies hub of northern N.S.W. Education, student support, nutrition and biomedical sciences are her particular areas of interest.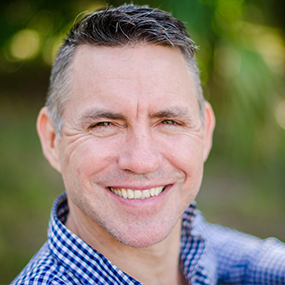 Qualifications: Master's Degree Oriental Medicine, BHS, Diploma's in Applied Science, Nutrition and Herbal Medicine
Andrew studied and practiced in Hospitals, Colleges, Monasteries and private clinics in Malaysia, Thailand, Cambodia, Vietnam and China. He is a board-certified Doctor of Oriental Medicine in the US. He currently holds licenses to practice in the state of Florida and North Carolina.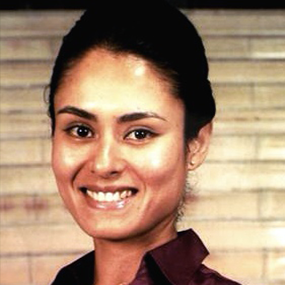 Qualifications: Internal Medicine, Pediatrics, Obstetrics and Gynecology, Surgery and Family Medicine
Dr. Densley was born and raised in Arequipa, Peru, where she earned her Medical Degree. She completed her post graduate training at Henry Ford Hospital in Michigan (US). While in the United States, she gained experience in many medical fields including Internal Medicine, Pediatrics, Obstetrics and Gynecology, Surgery and Family Medicine.
ASNH Course Contributors
Short (Avocational) Courses