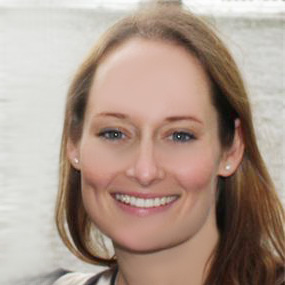 M.Tech.(Hom.)(SA), MCMA, MRN, CNHC.
Jodi graduated with distinctions in Homeopathy and studied extensively at the Durban University of Technology in South Africa.
After completing her Research she qualified with a Master's Degree in Homeopathy.
Homeopaths trained in South Africa undergo extensive clinical and diagnostic studies complemented with 6 years of full time practical training. Despite the degree course being centered around clinical excellence, homeopaths are also required to exhibit a broad knowledge of nutrition and herbs.
Jodi is passionate about educating her patients and students. She has a keen interest in Anatomy & Pathophysiology and when she is not practicing, she is lecturing. Jodi has lectured at the College of Practical Homeopathy, the Institute for Optimum Nutrition and is currently a long-standing lecturer in Biomedicine & Nutrition at the College of Naturopathic Medicine (CNM).
Jodi uses her knowledge gained through study as well as her skills gained through practice to bring about a holistic naturopathic/homeopathic approach to every individual patient dependent on their personal needs and requirements.