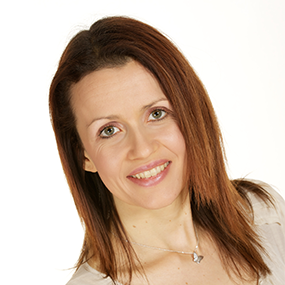 BA (HONS), DIP CNM, IFMCP, ABAAHP, FELLOW ICT, CNHC
Jo's hunger for further knowledge and to answer her favorite question of why do people get sick, why do people experience the symptoms they do, and why are they not responding to medical treatment led her to embark on her functional training in 2011. In 2013 she graduated from the Institute for Functional Medicine with the skills to support a client by digging deep into the underlying causes of their disease.
In addition to her busy private clinic in Coventry and two charities, Jo also lectures in nutrition for the College of Naturopathic Medicine, where she loves to inspire students to follow their dreams and embark on a career they will receive fulfillment from.
Jo also completed her Fellowship in Integrative Cancer to further develop her understanding of the importance of leaving no stone unturned.