Hermann Keppler – ASNH President
Meet our President
Hermann Keppler, founder of the American School of Natural Health, has been a pioneer in the field of Naturopathy for over 30 years. He has written a number of books, published hundreds of articles and trained thousands of therapists.
Mr. Keppler is a German trained Homeopath and Naturopath. He also studied Herbal Medicine, Acupuncture and Nutrition with a specialization in detoxification and fasting, Iridology and other natural therapies.
Expertise

While practicing as a Naturopath Hermann Keppler found opportunities to study natural therapies in countries such as Israel, Denmark, Switzerland, South Africa, the USA, Sri Lanka and Pakistan. These studies gave him a deeper understanding of other cultures and their approach to heal.
Colleges and Schools in Europe and USA
In 1997 Hermann Keppler relocated from Germany to England to establish the first College of Naturopathic Medicine (CNM) in London. More colleges followed across the UK and Ireland. Mr. Keppler is the president of the ASNH (American School of Natural health).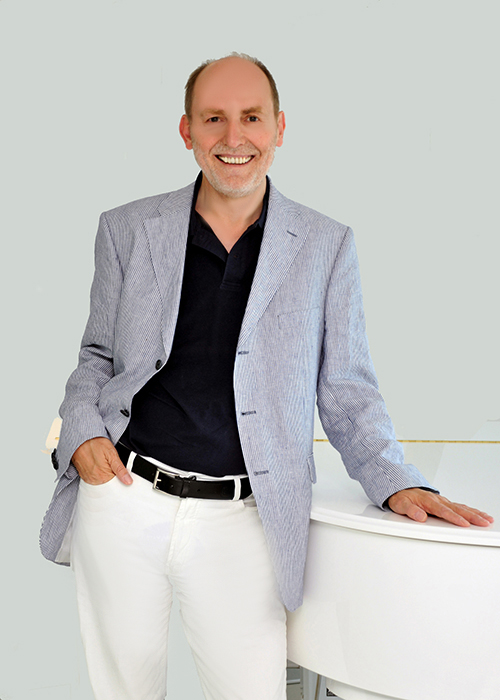 To deliver a high level of instruction for students in terms of excellence in teaching.
To teach students various therapies and diagnostic tools to restore the body's diminished ability to heal itself.
To continue to raise the profile of  Natural Therapies by providing training at the highest level, in accordance with the latest advancements in the field.
To provide thorough training in Natural Therapies.
Lecturers
Short (Avocational) Courses