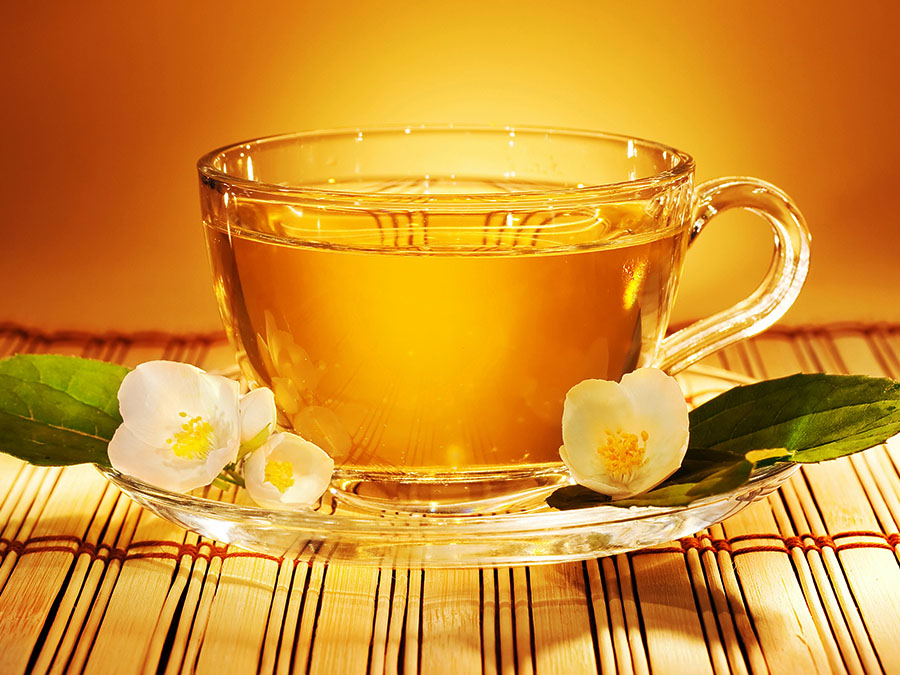 Green tea is named after the vibrant green color it takes on after pouring. Yet its leaves are harvested from the same tea plant (Camellia sinensis) as the leaves for black tea. Whether black or green tea is produced from these leaves is controlled by further processing after harvest....
Read More: Stay Healthy with Green Tea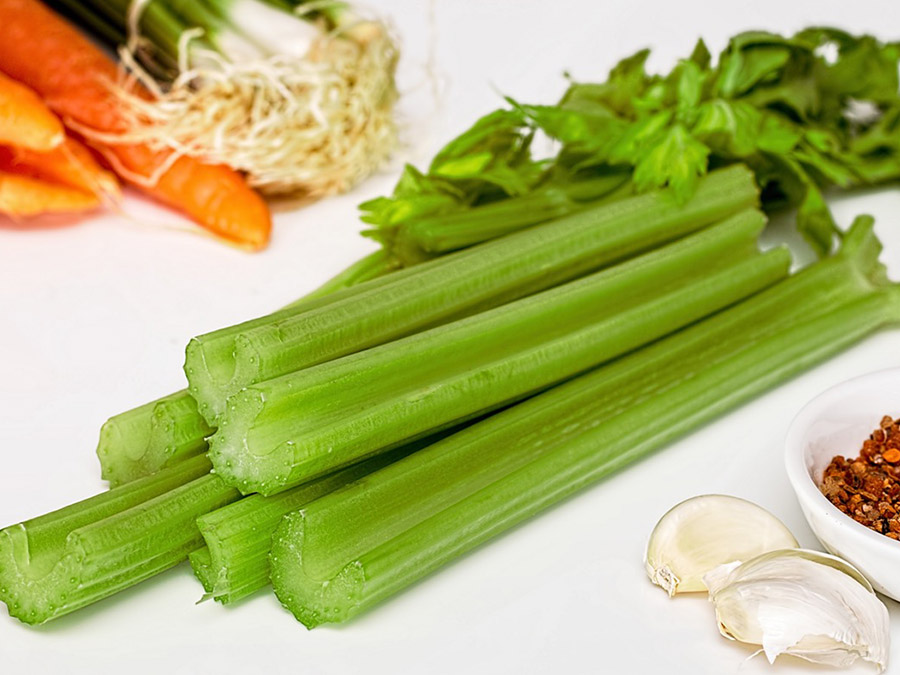 High Blood Pressure Natural Remedy is to eat four stalks of celery a day. Celery has a long history as a calmative that helps calm the nervous system and support sleep. Research has shown that eating four stalks a day can lower raised blood pressure, a common stress-related symptom...
Read More: High Blood Pressure Natural Remedy