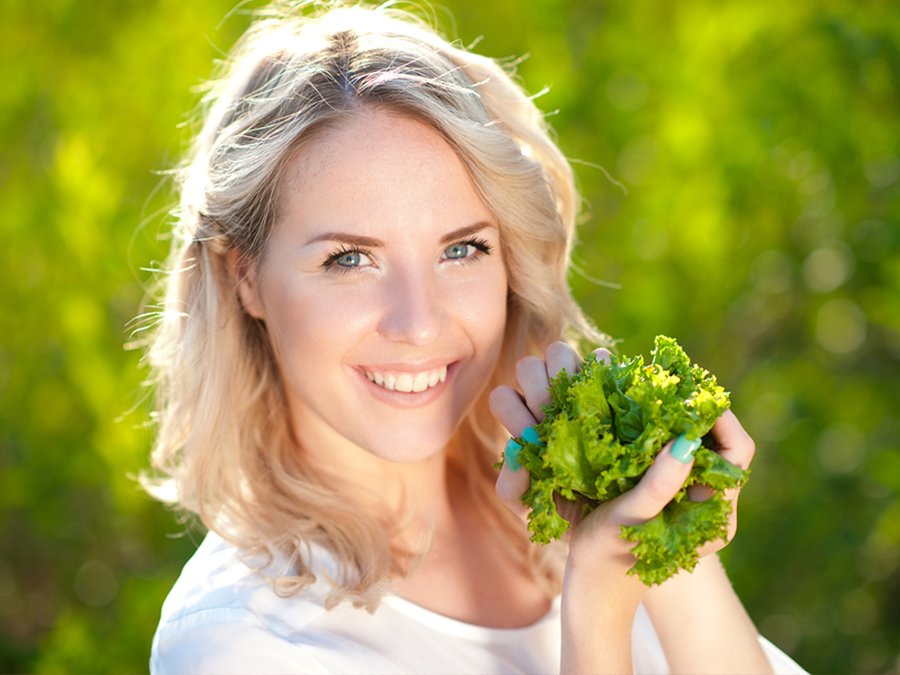 1) Cut down on white flour products, processed and sugary foods.
2) Eat a rainbow of brightly colored vegetables like carrots, peppers, sweet potatoes and oily fish. This will support youthful complexion and provide extra protection against sun damage.
3) If you have dry or parched skin, reduce coffee and other caffeinated beverages.
4) Drink minimum of ½ Gallon of filtered water a day. Add a squeeze of lemon or some springs of mint.
5) Skin nutrition:
Green Smoothie for blemish-free skin
1/2 an avocado
1/2 a frozen banana
1/2 cup of baby spinach
1/2 cup frozen blueberries
1/2 teaspoon of organic matcha green tea powder
2 Brazil nuts
1 cup of oat milk together with some ice
Should your skin condition not improve do the following:
1. Cut out any form of cows dairy and dairy products (milk, butter, cheese, cream). Coconut milk or gout milk is OK. You must cut it out strictly for 2 weeks. If it doesn't help go to 2.
2. Cut out all wheat and wheat products (bread, pasta) for 2 weeks.
Articles on this website are based upon the opinions of their respective author(s). None of the information on this website is intended as medical advice nor replaces the advice of a qualified health care professional.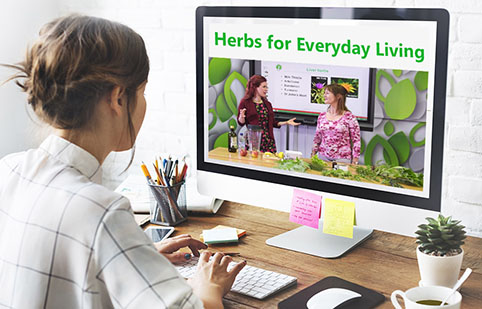 Learn about the most efficient remedies for
Detoxification & Cleansing
Anti-Aging & Weight loss
Female & Men's health
Fertility & Pregnancy
Children's Health
Heart & Circulation
Enroll on the Herbal Remedies Course today!