Did you know that many household spices can also relieve common ailments? For example, the side effects of nausea commonly induced by chemotherapy can be lessened by ginger. But there are many more symptoms which your "spice cabinet" can address. Digestive problems such as bloating Cold symptoms (cough, phlegm)...
Read More: Using Household Spices as Remedies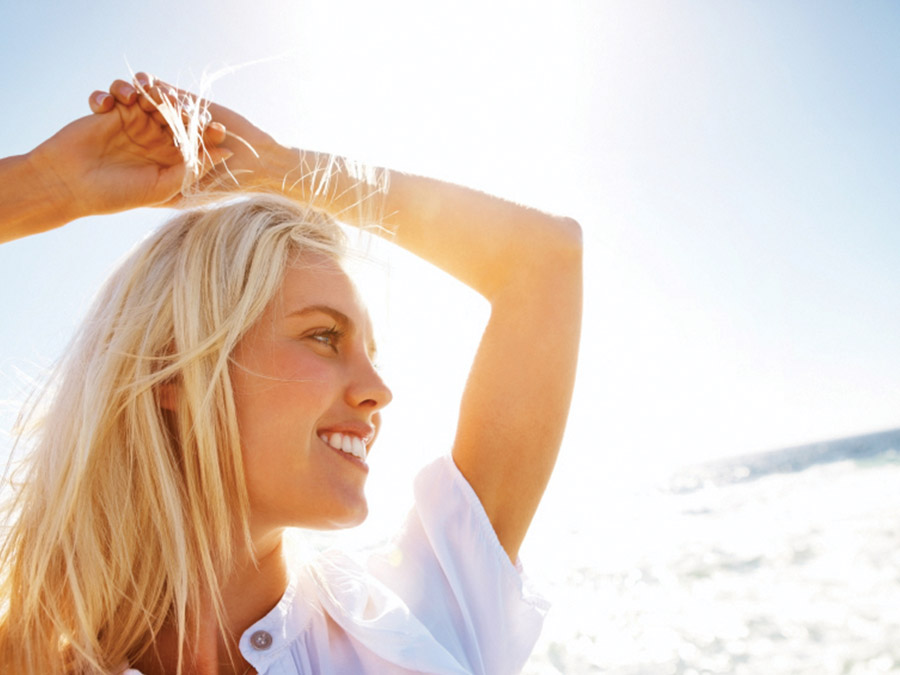 It's summertime and we're all trying to soak up as much sun as we can. Whether you and your family are traveling some place to vacation or you plan to enjoy your local attractions, here are some simple natural first-aid tips you can use to deal with some of...
Read More: Natural Holiday Health & First-Aid