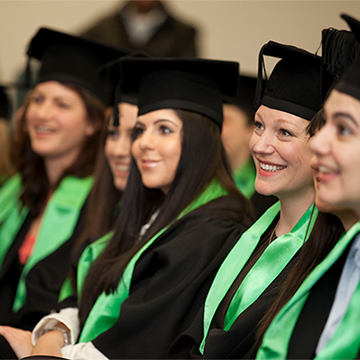 To deliver a high level of instruction for students in terms of excellence in teaching.
To provide students with a rich and broad understanding of the therapies and diagnostics available to restore the body's diminished ability to heal itself.
To continue to raise the profile of  Natural Therapies by providing training at the highest level, in accordance with the latest advancements in the field.
To provide thorough training in Natural Therapies.
Hermann Keppler - ASNH President
Meet our President
Hermann Keppler, founder of the American School of Health, has been a pioneer in the field of Naturopathy for over 40 years. His care, vision and leadership have inspired thousands of people around the world to transform their lives in the form of wellness, community, and health.
People of many nations could experience great benefits from his expert knowledge in Naturopathy, Homeopathy, Nutrition, Herbal Medicine, and Acupuncture.

Published Books and Articles
Expertise
While practicing as a naturopath Hermann Keppler found opportunities to study additional natural medicine fields in Germany, Switzerland, Israel, Denmark and the USA, Through these studies he gained special skills in the subjects of Homeopathy, Nutrition, Herbal Medicine, Acupuncture and Clinic Management.
Colleges and Schools in Europe and USA
In 1997 Hermann Keppler relocated from Germany to England to establish the first College of Naturopathic Medicine (CNM) in London. More colleges followed across the UK and Ireland. Today with 10 colleges, CNM is Europe's largest training provider for natural therapies and remedies.
In 2012 the first American School of Natural Health opened its doors in Florida.