American School of Natural Health – Health Courses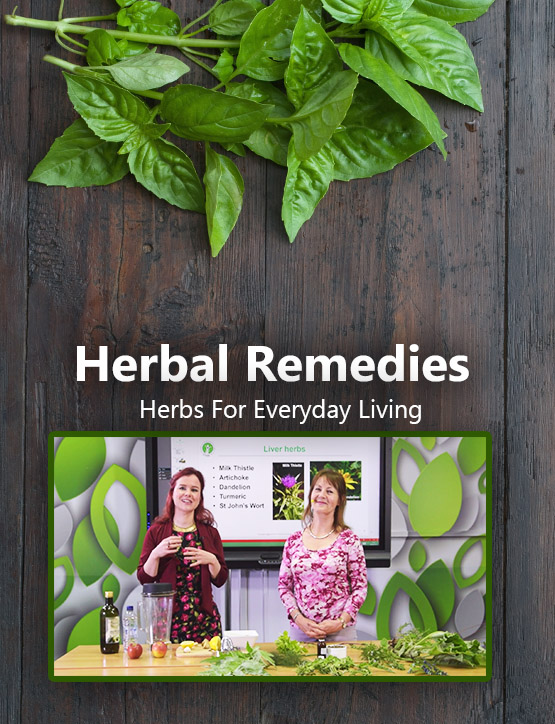 Herbs for Everyday Living
Using herbs in your life can be the key to vibrant health and well-being. With so many herbs to choose from, the subject can be overwhelming without professional assistance. The course takes about 2 months to complete.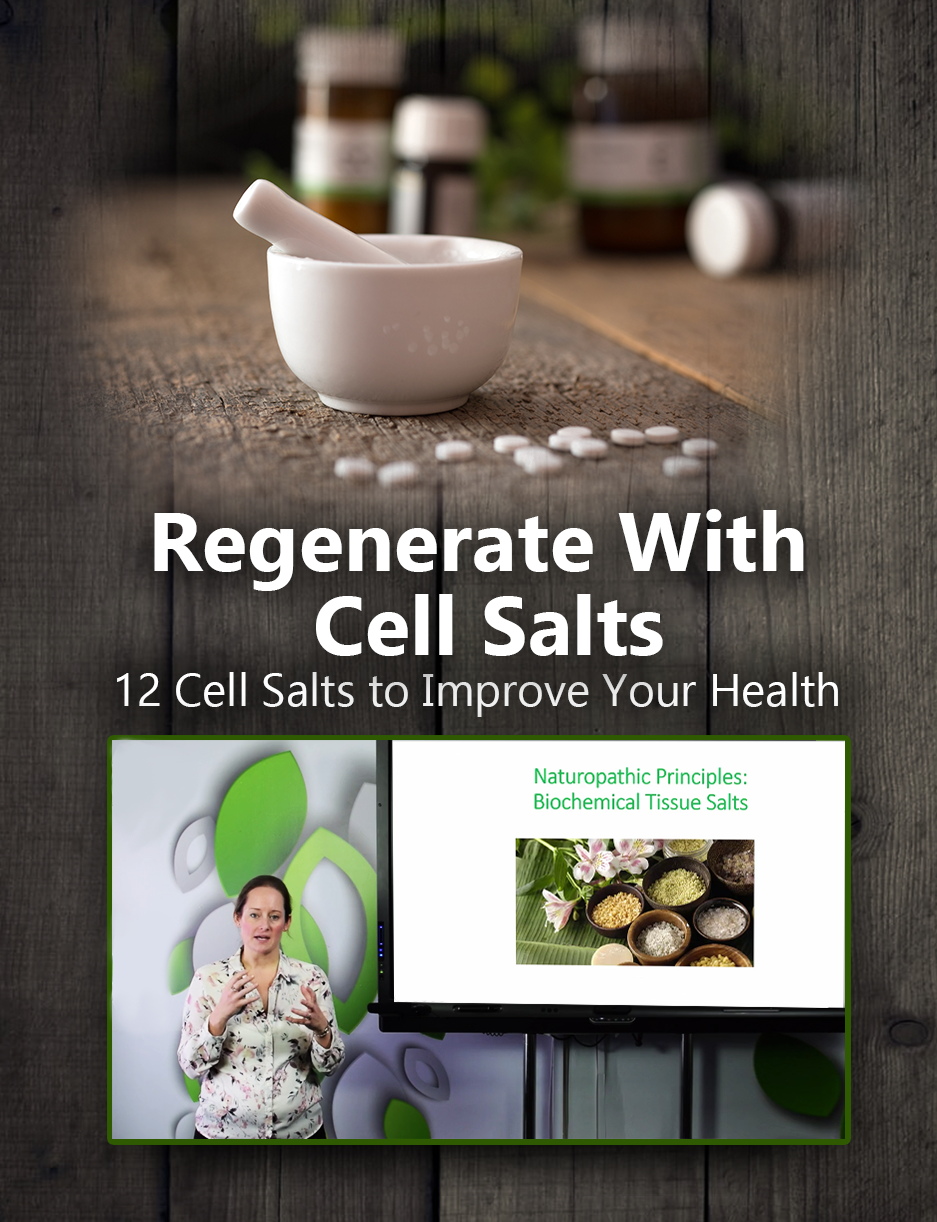 12 Cell Salts to Improve Your Health
To stay healthy and get well, the body needs certain minerals, called cell salts or tissue salts. Cell Salts regulate the nutrient supply in cells and thus stimulate the self-healing effects. Learn on this course how everyday complaints can be alleviated.
This course will give you an in-depth understanding of how the digestive system works. It also provides an introduction to nutrition. The course takes about 1-2 months to complete depending on the speed of your studies.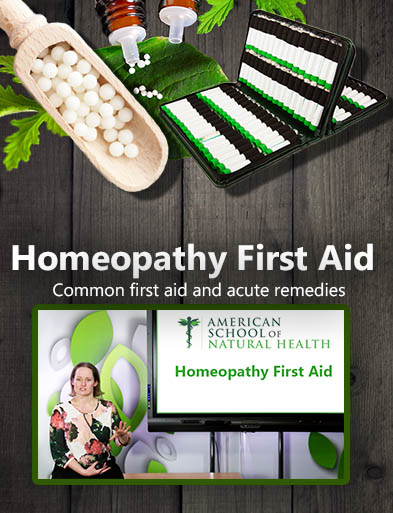 Common first aid and acute remedies
This short, but comprehensive course will give you an understanding of a common cold, flu, hay fever, childhood illness can be helped using specific homeopathic remedies. You will also learn how to recognize conditions which require professional help.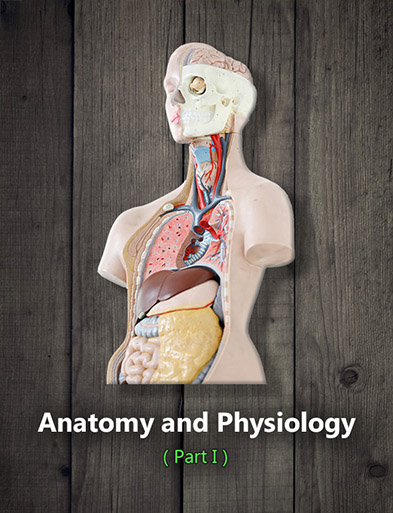 The Anatomy and Physiology Online Course (Part I) gives you an in-depth understanding of basic Cytology, Histology, Embryology and Skeletal, Muscular and Respiratory System as well as differential diagnosis and clinical diagnostic skills.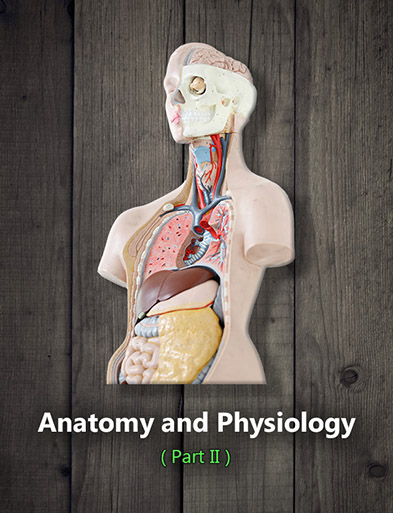 The Anatomy and Physiology course (Part II) gives you an in-depth understanding of basic Anatomy, Physiology and Pathology of all Organ Systems, like Urinary System, Reproductive System, Nervous System, Immune System, Sense Organs.
Each Course consists of the following elements:

Study Guide: The Study Guide sets out the sequence of topics to be studied step by step. You will go through each step in sequence and initial each one as you complete them. Ever had difficulties to understand what you are studying? If you follow the Study Guide you'll complete your course swiftly and with full comprehension, able to apply what you have learned.
Test Yourself: Each lecture has practice quizzes and exercises to test your understanding.
Handouts: The course is divided into lessons, each accompanied by a detailed handout.
Filmed Lectures: There are filmed lectures available covering all subjects. Each lecture is about 1 hour long and delivered by one of our very best lecturers.
Textbooks: You are recommended to read up in textbooks to enhance your knowledge on the subjects you are studying.
Tutoring: If you encounter problems during your studies, a personal tutor will be available to help.